YOUR CLASS HERE!
OpenSecurityTraining2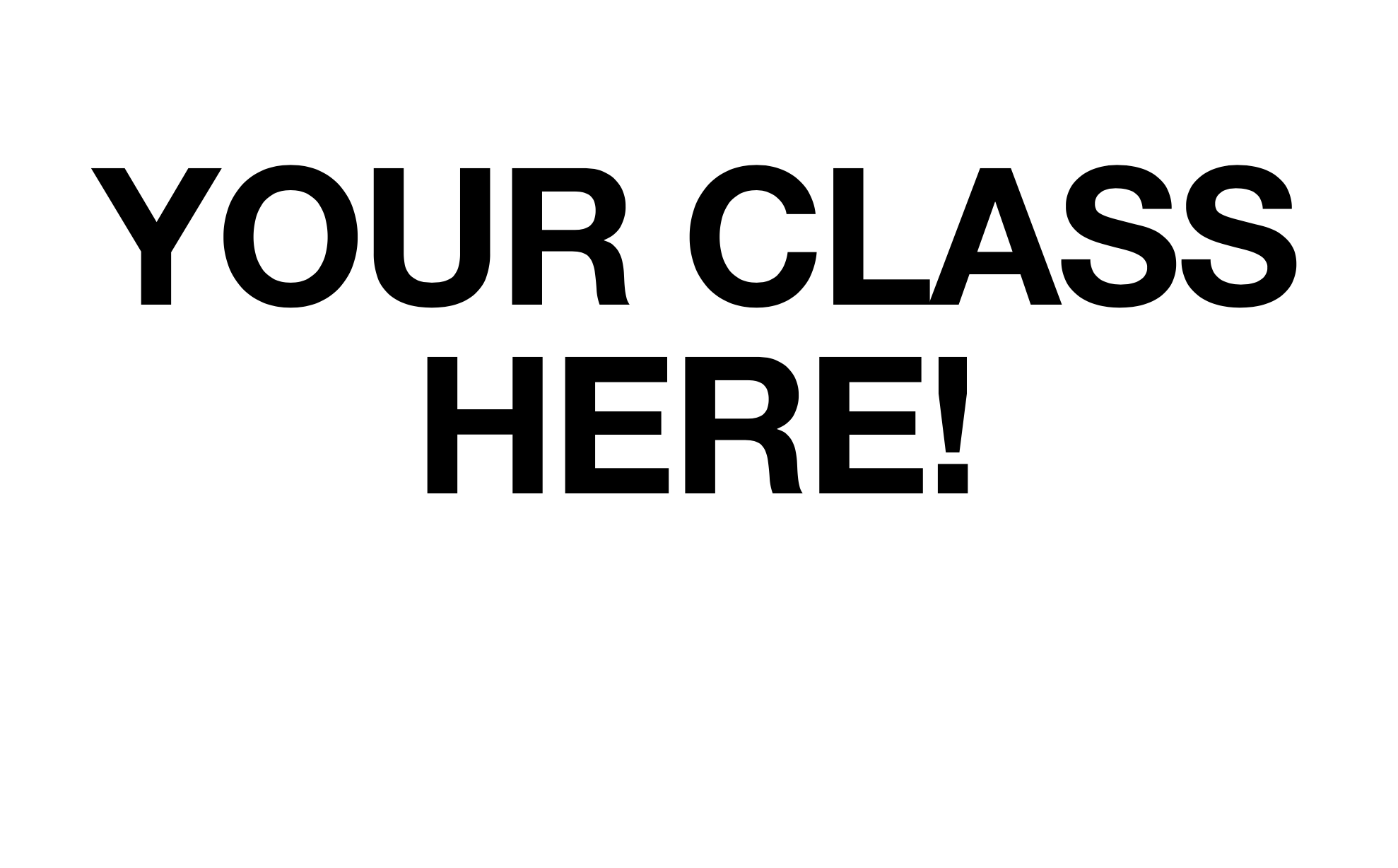 About This Course
You tell us! If you have a security class that you'd like to teach for OST2, then we'd love to have you teach it!
We recognize that creating a class that's meets OST2's quality standards is a major time investment. But it also leads to major payoffs. It creates more security experts faster than if they have to just thrash their way around unorganized content. Therefore it makes the world better faster. It also shows that beyond just being a subject matter expect, you're also a leader, who cares deeply about making things better. You'll end up building good will and political capital with the hundreds or thousands of students who take your class, all of whom will make up the next generation of security professionals. In so doing you'll raise your stature in the security community, which can lead to better consulting jobs or better employment opportunities. The students you teach will cumulatively go on to do far more good than you could ever do alone. So you'll be achieving your goal as a security professional - actually securing things - on a much more massive scale than you would if you hadn't taught the class and shared your knowledge.
Once you're an instructor, then opportunities for even larger leadership roles also exist if you want to help design not just a class, but an entire learning path, as part of its steering committee.
If you're interested in making a major difference in computer security, then email teach@ost2.fyi and let us know what kind of topic area you had in mind, and approximately how long it would take students to complete your class.